What We Offer For Our Patients to Solve Cure
We offer relaxing and refreshing procedures to pamper you and boost your beauty.
Our trained physicians will take care of your problems, offering patient-centered and professional procedures.
Med spa offers numerous services. By the advice of the experienced professionals, you will be able to choose the best treatment for your problems and complaints.
Injectables
Laser Treatments
Facial & Skin Care
Other Procedures
Injectables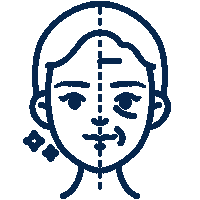 As we get older, our faces lose youthful volume while wrinkles, lines and furrows begin to appear around the lips, eyes, neck, cheeks and lips.
If you're reading this page, you've probably heard of double chin, which is also known as submental fat. It is often associated with …

So what are dermal fillers? Do not ever confuse them with Botulinum toxin or other injections. Dermal fillers are …

Aging is a natural phenomenon that takes its toll on us all. It typically starts with faint smile creases, forehead lines, crinkles at the …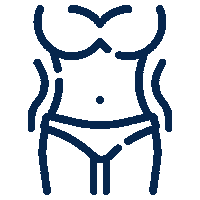 Uneven, lumpy skin on hips, thighs and buttokcs are some of the signs of cellulite. Research indicates that 90% of women deal with …
Laser Treatments
Facial & Skin Care
Other Procedures
Your beauty and health are in your hands. You just need to make the right choices.
1209 N Hollywood Way Unit #102, Burbank, 91505 CA
Tel: (747) 241-8800
Email: [email protected]
Make an appointment at MedSpa Services for treatments & services. BOOK ONLINE or call (747) 241-8800․
OTHER PROCEDURES includes the following services: