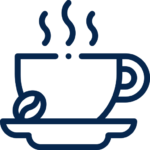 Beverage Bar
Private Treatment Rooms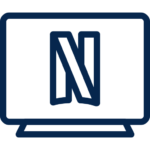 Ceiling Flat TV with Netflix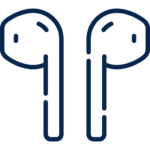 Wireless Headphones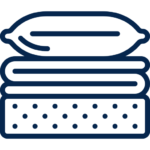 Pillows and Blankets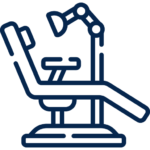 Advanced Equipment and Technology
Our hours are modified and based on appointments only.
We have made changes to adapt to Covid 19 and ensure everyone's safety. During this time we ask that you call the office before visiting. To continue to meet social distancing. If you have an appointment, please, remain in your vehicle and call the office to let them know of your arrival.
Thank you for your understanding and cooperation during this time.
We Use Modern
Technologies